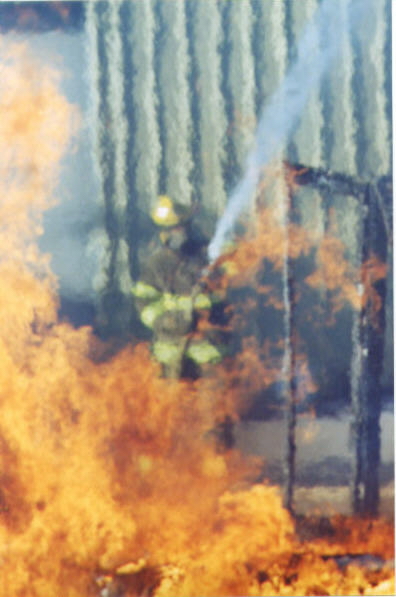 How to contact RFRD
Please completely fill out the form below. We will respond to your questions as soon as possible.
If this is an emergency DIAL 911
Regional Fire & Rescue Department
7951 W. McCartney Road.
Casa Grande, AZ 85194
Phone: (520) 723-4680
Fax: (520) 723-4681
Email Us!
RECENT NEWS
NOW HIRING!
- RFRD is currently accepting applications for Reserve Firefighters.
ONLINE SUBSCRIPTION RENEWAL!
- Online subscription renewal is now up and running! Save money, pay online!
Call Volume
| Incident Type | 2010 | 2009 |
| --- | --- | --- |
| Fire | 16 | 18 |
| False Alarm | 27 | 41 |
| Vehicle Fire | 16 | 18 |
| Vegetation Fire | 8 | 7 |
| BLS Calls | 93 | 76 |
| ALS Calls | 12 | 17 |
| Vehicle Accidents | 26 | 40 |
| Vehiche Extrication | 1 | 5 |
| Rescue | 17 | 0 |
| Hazardous Materials | 14 | 15 |
| Service Calls | 123 | 115 |
| Other | 0 | 58 |
| TOTAL CALLS: | 353 | 410 |