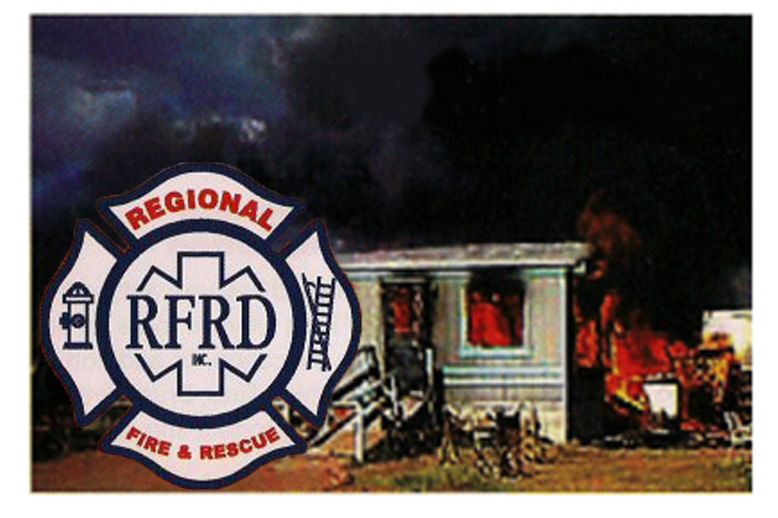 Need to renew your subscription?
RFRD has made renewing your fire protection subscription easier! You may pay your annual dues below, or you may pay your subscription renewal in person, or mail it to us at:

7951 W. McCartney Road
Casa Grande, AZ 85194
Why should I renew my subscription?? Watch this video below!

*Please type in your Fire Protection Invoice number under the "comments field" section of Paypal before you complete your transaction. If your invoice number is not in the "comments field", your transaction will not be posted to your account.
If you would like to become a new subscriber, click here to be re-directed.
Regional Fire & Rescue Department
7951 W. McCartney Road
Casa Grande, AZ 85194
RECENT NEWS
NOW HIRING!
- RFRD is currently accepting applications for Reserve Firefighters.
ONLINE SUBSCRIPTION RENEWAL!
- Online subscription renewal is now up and running! Save money, pay online!
Call Volume
| Incident Type | 2010 | 2009 |
| --- | --- | --- |
| Fire | 16 | 18 |
| False Alarm | 27 | 41 |
| Vehicle Fire | 16 | 18 |
| Vegetation Fire | 8 | 7 |
| BLS Calls | 93 | 76 |
| ALS Calls | 12 | 17 |
| Vehicle Accidents | 26 | 40 |
| Vehiche Extrication | 1 | 5 |
| Rescue | 17 | 0 |
| Hazardous Materials | 14 | 15 |
| Service Calls | 123 | 115 |
| Other | 0 | 58 |
| TOTAL CALLS: | 353 | 410 |